For the safety of our children
Since 2010 Kidmix has been producing restraints for windows and doors. We would like, to offer you high quality accessories for your home.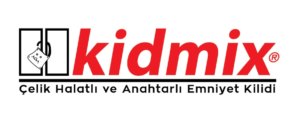 Professional accessories for child and home protection
"De-Aks Metal" has 25 years of experience. Our company produces safety locks and limiters. Year after year, our team improves quality standards to achieve the best results.
Why Us?
Undoubtedly, home safety is our top priority! Due to that, we select quality materials for limiters and blockers.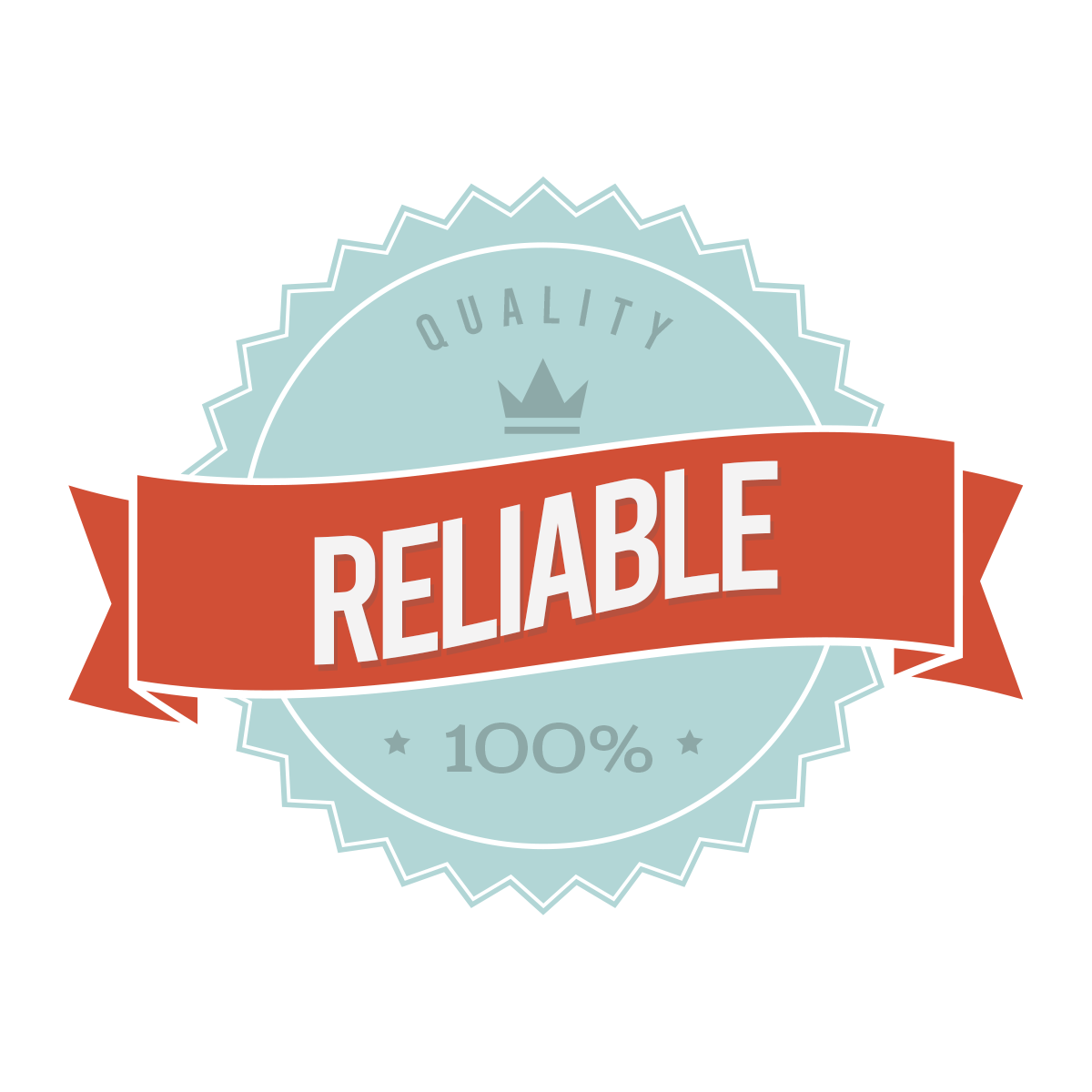 Reliable Quality
Made with quality materials. To withstand heavy loads.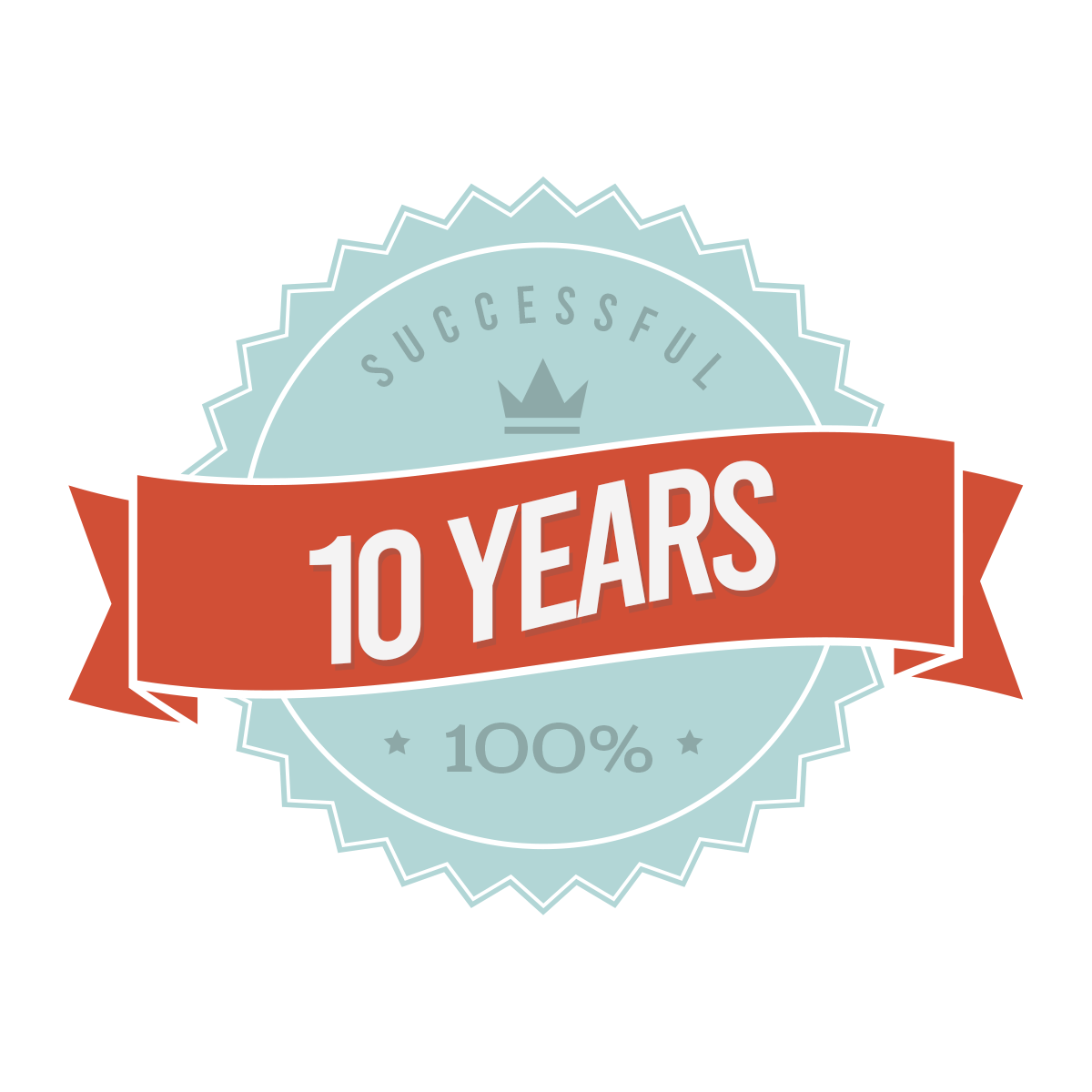 10 Years Successful
In our opinion, we have managed to win the trust of our customers.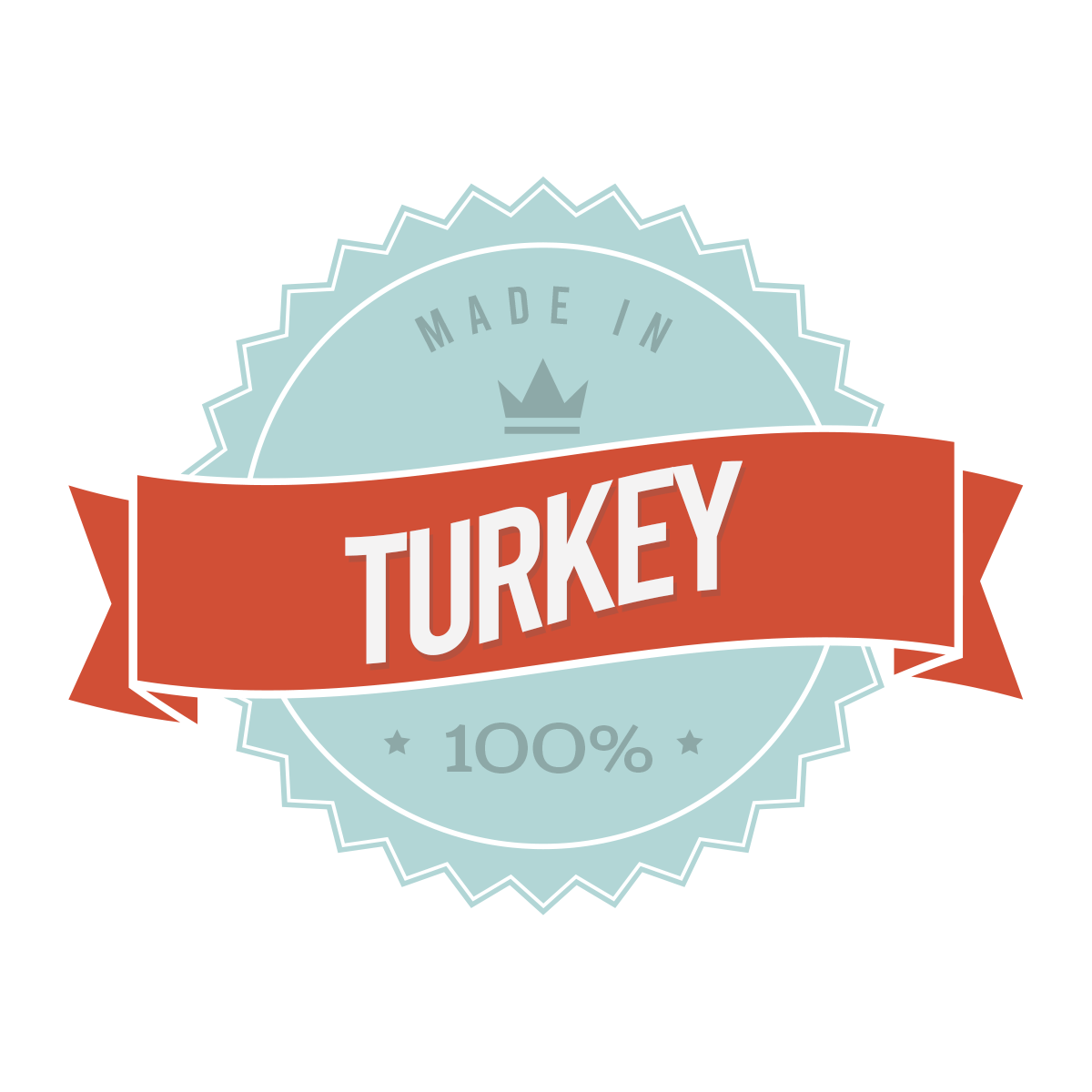 Made In Turkey
Kidmix is developed and manufactured in Turkey.
Your home and family in security
Contact us
Work time:
Monday – Friday: 08:00 – 18:30
Saturday: 08:00 – 13:00