the history of the company Kidmix
reliability • recurity • calm
Our team is committed to providing the safest window and door solutions. And the main advantage for us is the reduction of accidental falls around the world.
Our  vision and values
We manufacture window restraints, we strive to constantly improve our technical qualities.
Our brand Kidmix has shown its quality in operation. The technologies we use contributes to the production of quality products.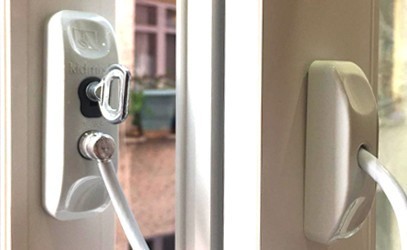 "DEAKS" – is one of the leading manufacturers in Turkey. Our product categories include window and door fittings, accessories, window limiters, window security locks.
We work every day to meet the needs of an emerging market. And we are confident that we are on our way to becoming a global brand.
Conformity to standards
What do we really know about strandarts? Yes, all Kidmix products are thoroughly tested, certified and exceed the established standards.
Strength test
This is the main test in which products are tested for how much force they can hold for 60 seconds. The general standards for window restraints must be able to withstand a load of 350 kg. Kidmix products can carry loads from 400 to 500 kg.
Shock test
The impact test measures the resistance that a window stop exerts under repeated load. To do this, the window stop is activated three times in the most vulnerable place, while a head weighing 0.3 kg is attached to the lever weighing 0.6 kg. During testing, the limiter must remain on and not detach from the window.
Our first and regular customers